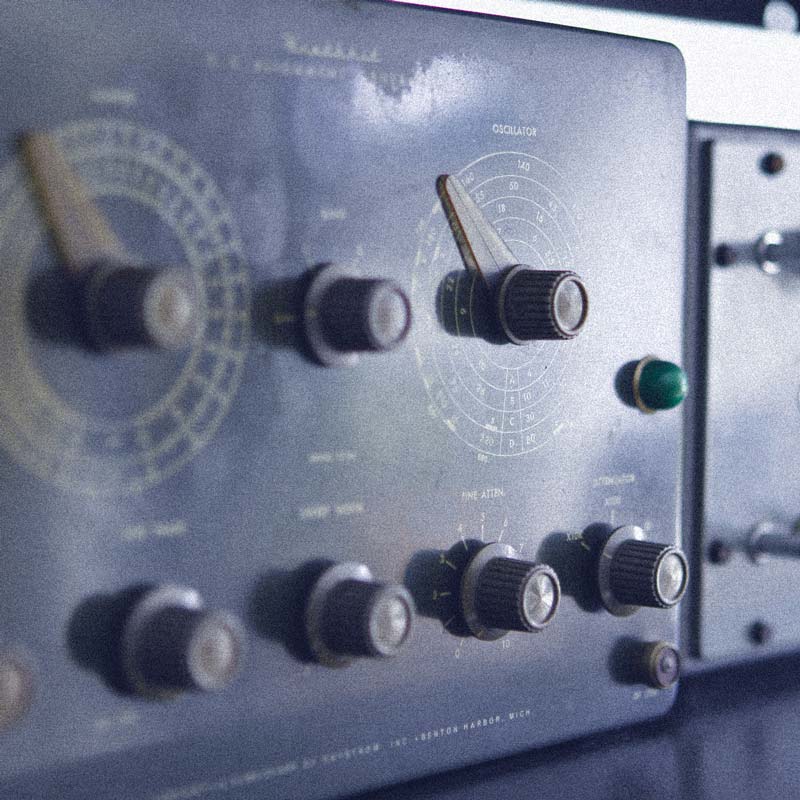 Our History
Exagon Group is the result of a never-ending adventure which began in the mid-twentieth century by Aldo Tonna (1908-2005), an Italian pioneer of both industrial and telecommunication-electronics as well as an innovator in post-war Italy.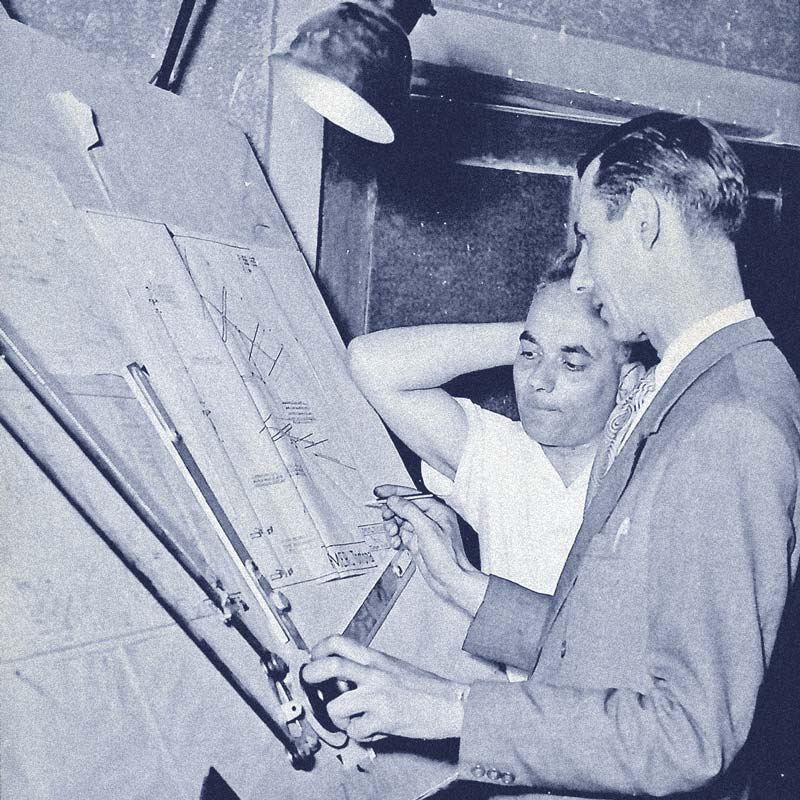 Aldo Tonna founded the F.I.M.E.R. (Fabbricazioni Industriali Elettriche Meccaniche e Radio) in 1950 in Italy with the goal of producing high-quality industrial electronic devices as well as large-scale telecommunication systems. The company manufactured until the 1970s, when the firm was officially relocated to West Germany.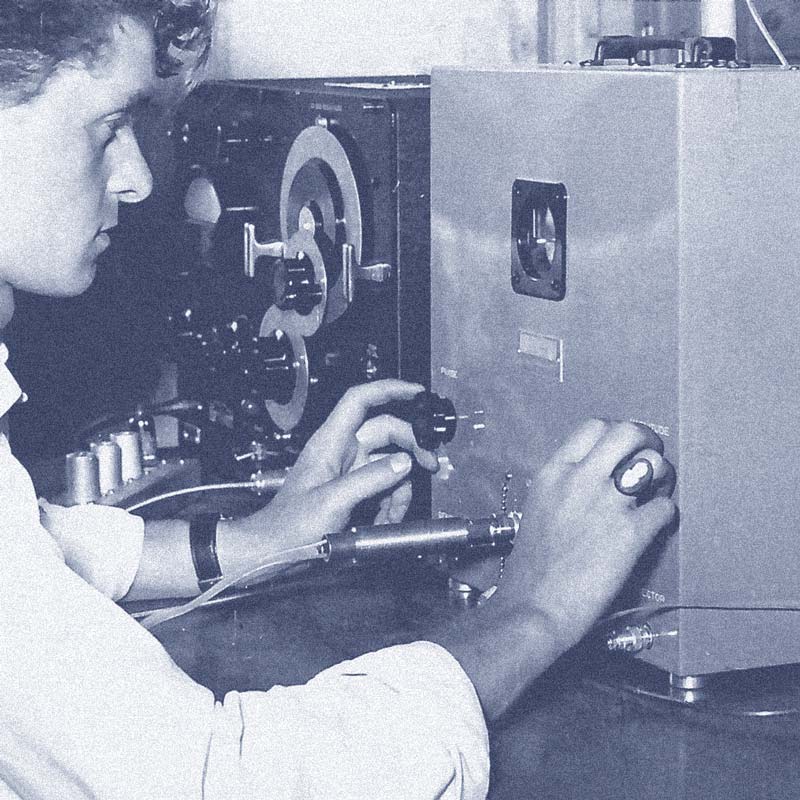 Roberto Tonna (1933-2003) decided to carry on his father's business by establishing Gleichen Industries AG, a West German company focused on technological development of industrial electronics, which also included the implementation of a mass-automation program used (on a large scale) in many European industries.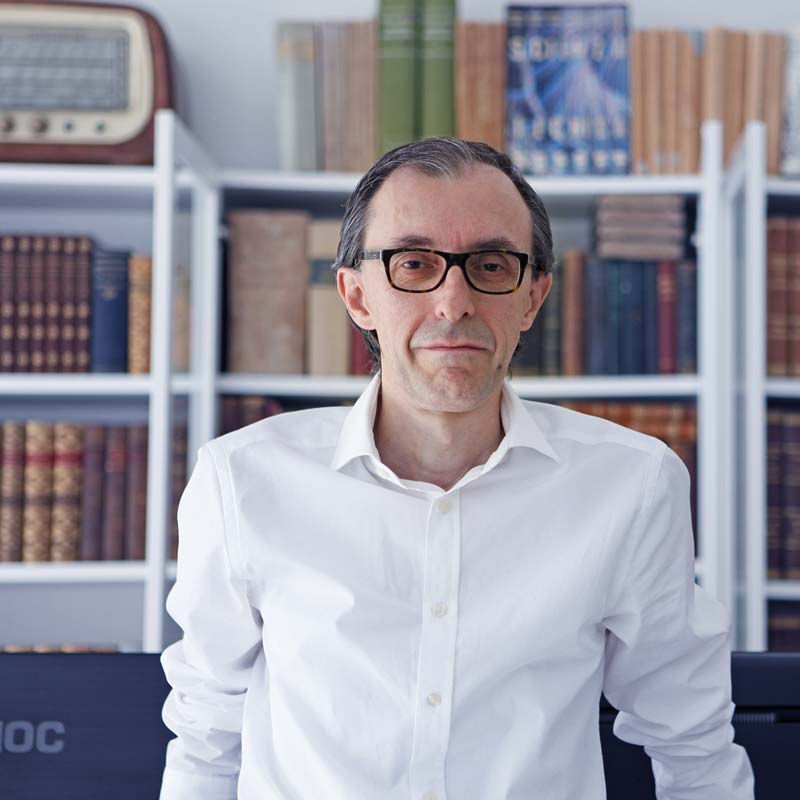 Fabrizio Tonna (1964-), the last industrial heir, followed his father's footsteps by diversifying Gleichen Industries' know-how, driven by an unprecedented spirit of innovation and global market challenge. By merging the established expertise of Gleichen Industries with his own patent assets, Fabrizio led the very foundation of Exagon Industries Ltd.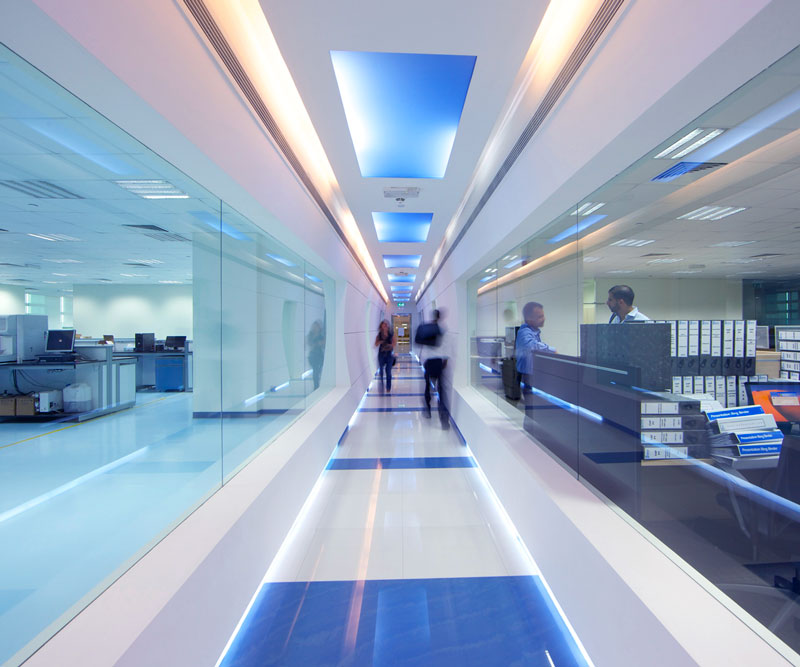 Mission and Vision
Through cutting-edge electronic engineering powered by physical artificial general intelligence and quantum electronics, our vision encloses the development of a better world and the consequent improvement of industrial and technological performances, which we see as the real revolution of the human paradigm. This innovation as a whole is inevitably linked to the Exagon Open System (EOS) concept and the multidisciplinary interaction of various types of industries.
The main goal of the EOS concept consists of expanding the proprietary know-how that has been already developed in a transformative and revolutionary business platform that will enhance the benefits of human existence and its surrounding environment.

Customer orientation
We are constantly striving not only to meet, but also to exceed our customers' expectations by seeking out innovative solutions, helping them achieve their objectives.

Integrity
Acting ethically and respecting our customers and employees are some of the main pillars of our institution and business strategy. That is why we remain totally apolitical and do not take part in social debates nor we support manipulative and/or deceitful organizations.

Ever-lasting research commitment
In addition to satisfying our customers' needs, Exagon Industries continue to pursue proprietary R&D projects in its own proprietary R&D facilities with the goal of making cutting-edge innovative technologies available.

Quality
Our goal is to provide the best results, in less time, using the most appropriate technology and methods.

Competence and Team Spirit
We continually invest in our employees' training and provide excellent career opportunities by recognizing and encouraging exceptional performance, merit, and personal experience background.

Safe and environmentally friendly
Our first priority is to achieve the best possible outcome in any strategic process we design and implement, with the highest quality-to-quantity ratio and net-zero environmental impact.