The Corporate essence
Exagon Industries is essentially a conglomeration of controlled subsidiaries that specialize in applied electronics with a particular emphasis on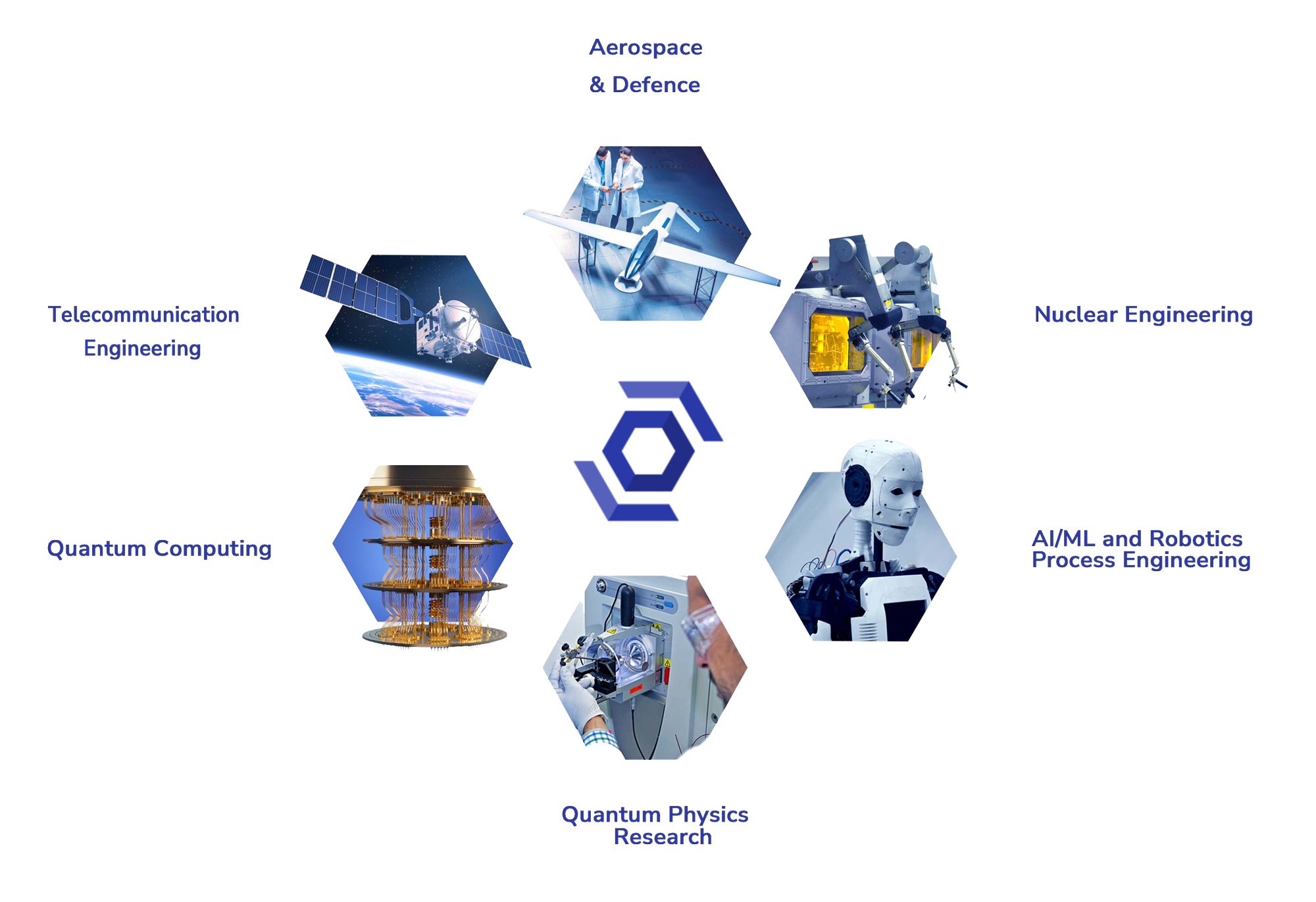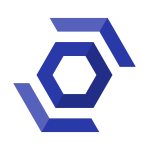 The holding company focuses on businesses that thrive thanks to

Each business is managed by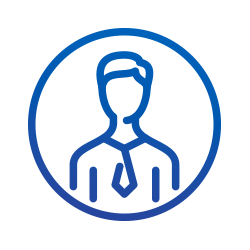 A prominent CEO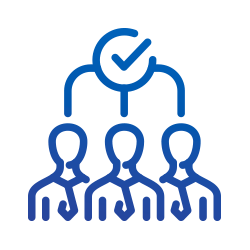 Creators/employees who support the CEO.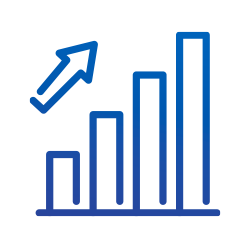 The holding company, which can centralize capital allocation, whilst making sure that each business performs correctly.
A combination of scientific and financial expertise is the engine which makes it possible to achieve successful goals and investment results in many different sectors, whilst maintaining high standards for a continuous long-term profitability.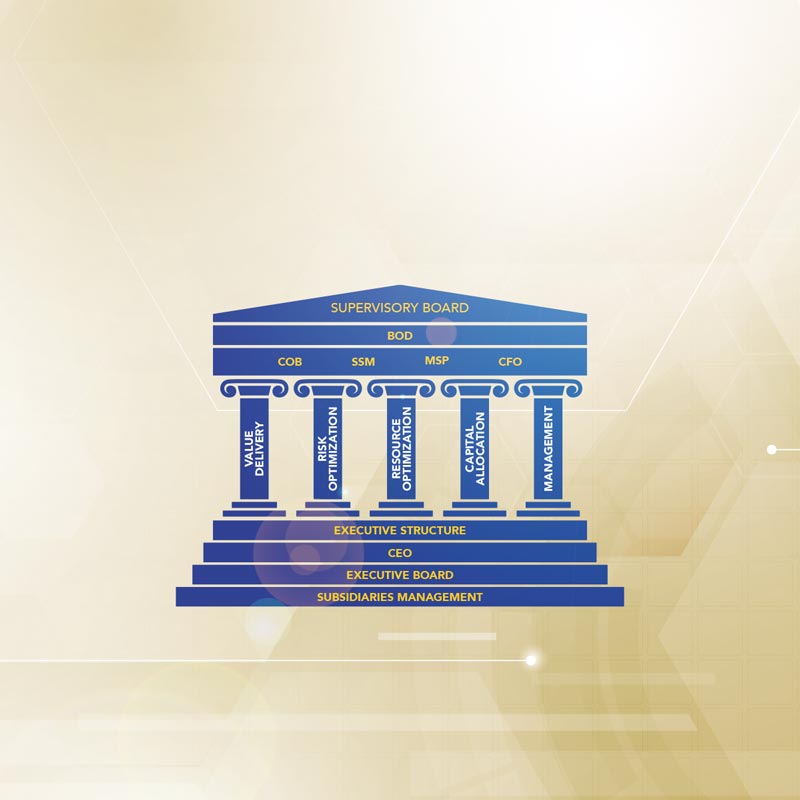 The Management Structure
The management of Exagon Industries is housed in a proprietary infrastructure known as 'The Temple.' The latter hosts the BOD, which serves as a supervisory board, the Office of the R&D Supervisor (RDSO), and various levels of the Executive Board (EB).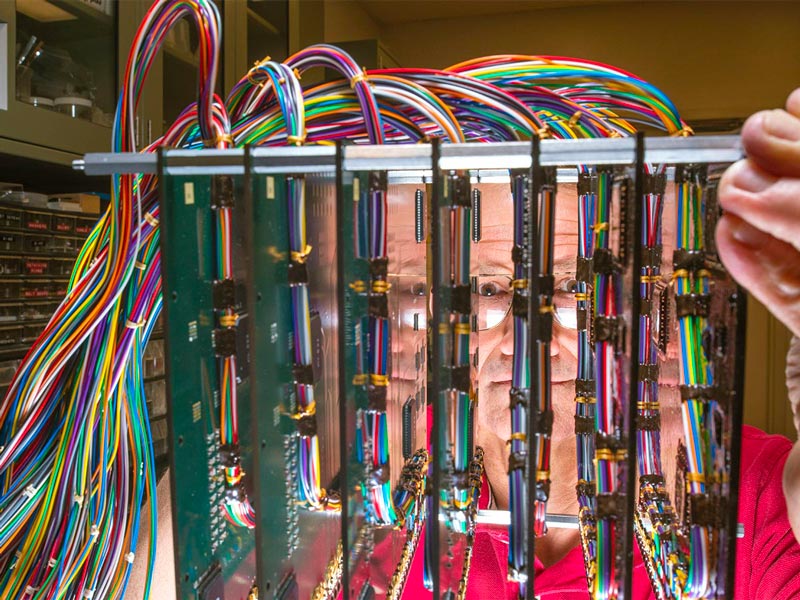 The Board of Directors is in charge of all the strategic and capital management functions both within and outside of the Company, subsidiaries and related institutions included. Five main governance processes, according to EDM Governance, are the foundation of its functionality: value delivery, risk and resource optimization, capital allocation and management. The BoD encloses the so-called Quadrilaterus, which includes the Chairman of the Board, the Chief Financial Officer, the Senior Strategic Manager, and the Sales/Marketing Manager.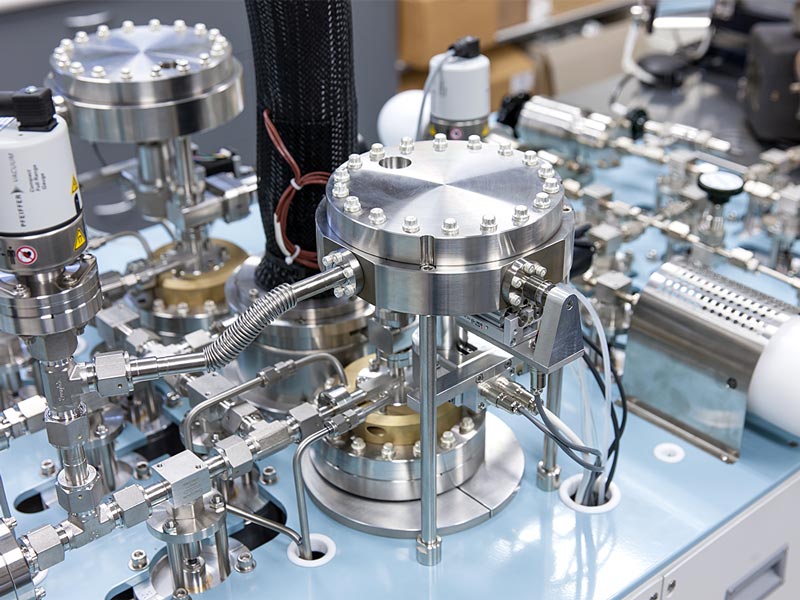 The RDSO is in charge of monitoring and controlling R&D activities. Since the R&D sector is highly sensitive, this structure is completely independent and entirely controlled by the BOD.
The EB is in charge of all operational management functions for the company, creating synergies and links between the CEO and the various executives in charge of specific functions. EB is also the primary point of contact between the holding company and the Directors of each subsidiary.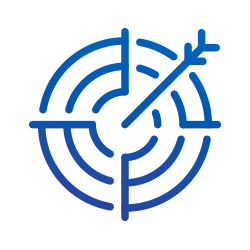 Exagon Industries is a market-driven company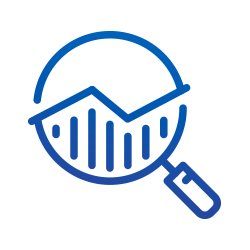 This means that we carefully evaluate the quality and relevance of our activities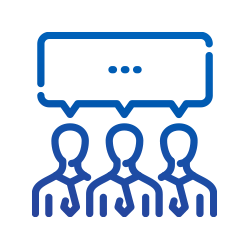 paying special attention to our clients' opinions regarding both services and products that our Subsidiaries are offering
Exagon Industries is a for-profit industrial corporation. This implies that in order to secure the organization's long-term viability and growth, we always aim to cover our costs while earning a return on our investments.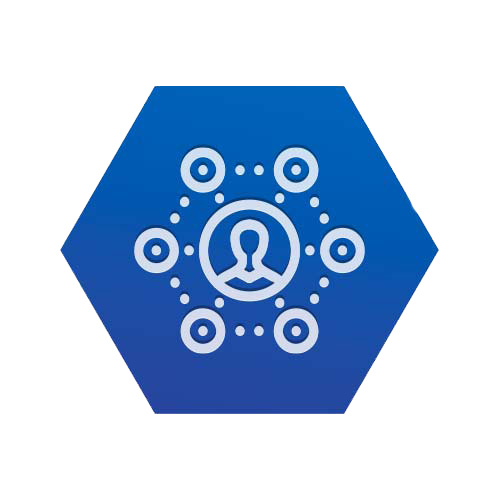 Exagon Industries' commercial policy is also reflected in its management philosophy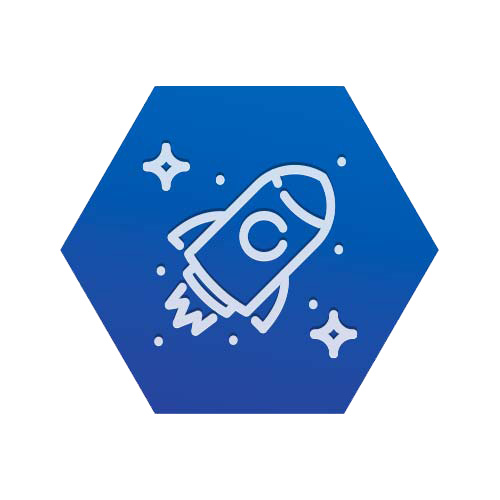 The organization's constant effort to improve quality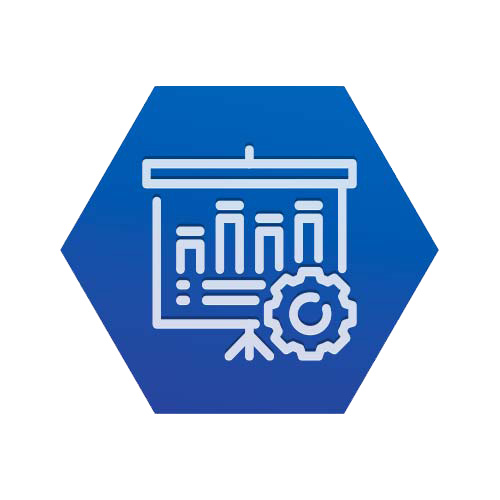 and the mechanism manufactured to gain effective cost control, time management, and accountability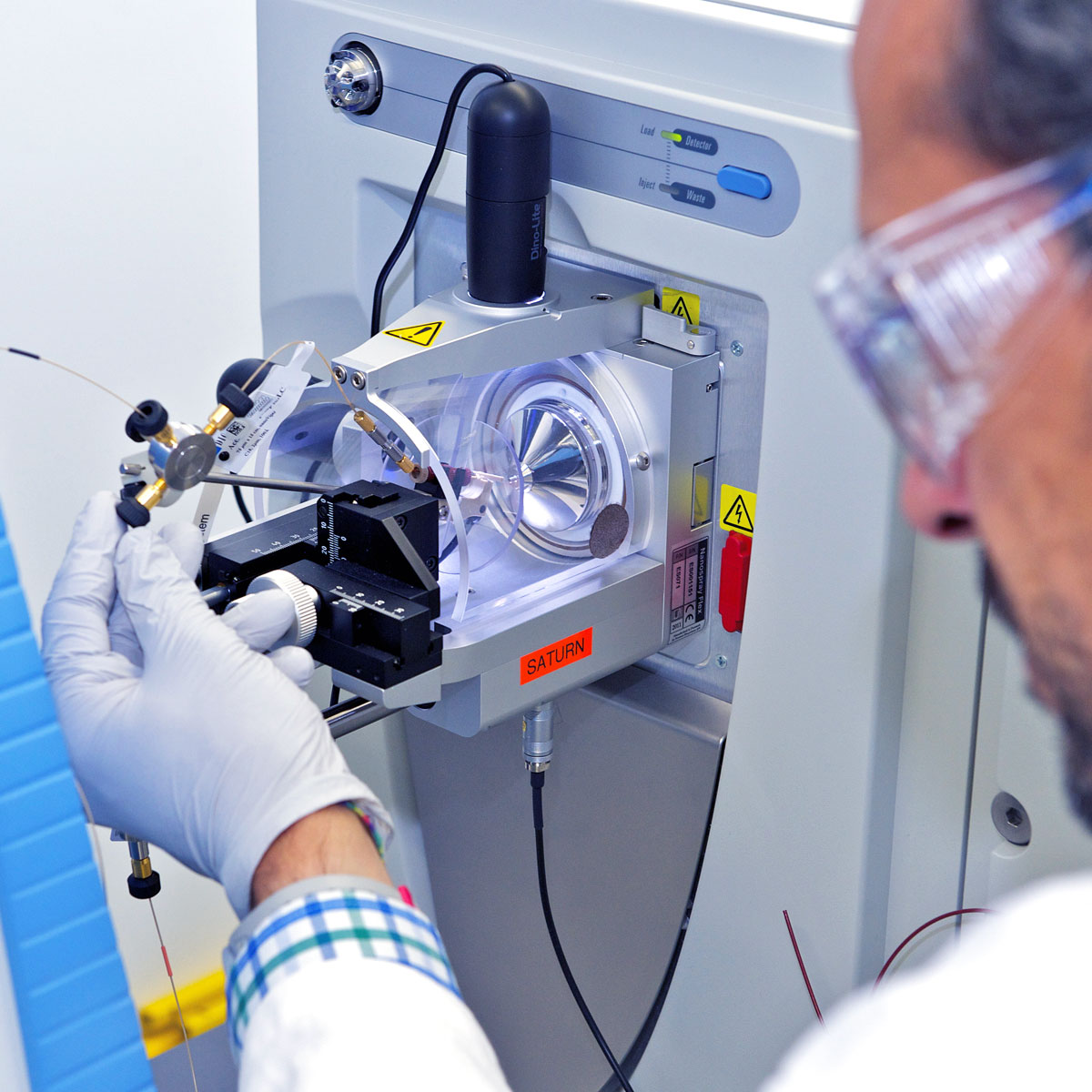 Exagon Industries is greatly involved in applied science, with its avant-garde proprietary research institute called 'The Citadel' widely involved in the application of R&D results. Exagon Industries' research and knowledge-transfer programs are intended to address real-world problems. We always seek to find concrete answers to actual questions, thus providing real-world solutions to real-world problems for all of our clients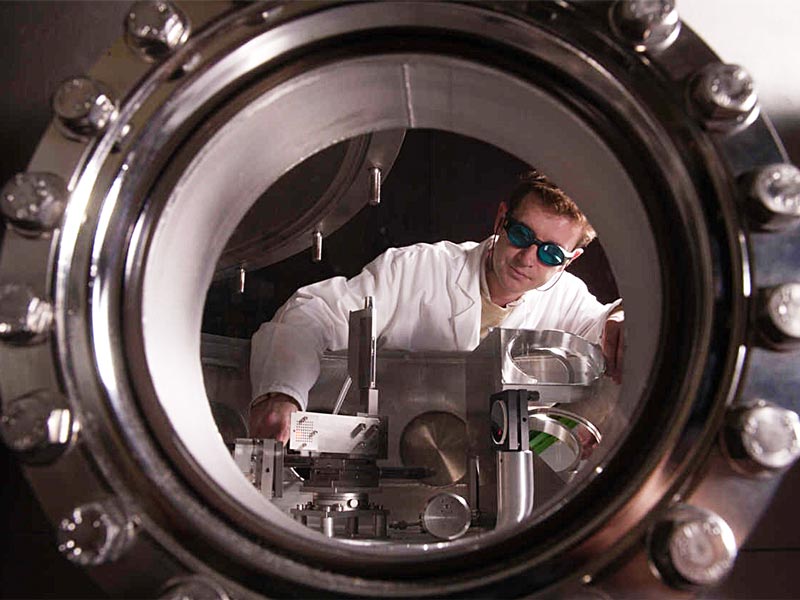 The development period of any new product and/or service carries substantial risks which must be evaluated and managed by people carrying the right expertise. Constant scrutiny of one's own reasoning, continuous effort to close any information gaps and astute observations of new developments are just some of the key challenges which the team encounters and works eagerly on.