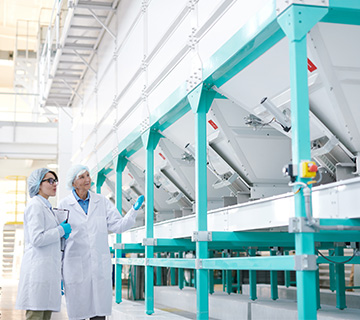 Financials/Economics
We aim to expand Exagon group's scale and diversification by organically growing pre-existing and new subsidiaries and facilities, R&D and technological solutions as well as expert teams, global commercial and development offices, disciplines, and markets.
That is why the Investors page will host official documents relating to the Exagon Group's business and financial strategies. These texts will be freely available and ready to download in PDF format. If the contents are of interest to you, we invite you to stay up to date by visiting these pages frequently / visit these pages again in some time, as the final versions of the official documents are about to be published.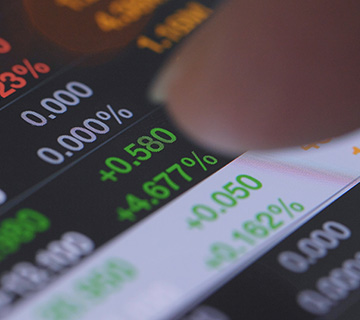 Featured Projects
All the companies that the Exagon Group directly or indirectly controls are constantly engaged in the development of projects of different sizes and, of course, in the constant search for solutions to support technology and innovation in many fields of application.
In this section, there will be published essential documents and information from many of our world-leading projects. From research in quantum physics to the design of telecommunication systems, from the realization of elements in use in nuclear engineering to the definition of Artificial Intelligence and Machine Learning processes, and much more details regarding modern, future-oriented solutions.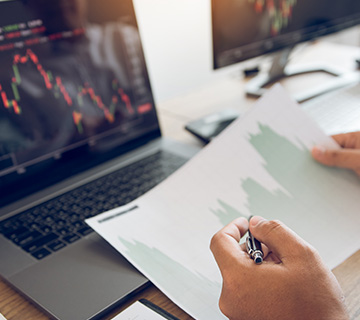 Letters From The Chairman
The Exagon Group is all about technology and industrial processes, but its focus is mostly about human creativity and the minds who are committed to a very clear objective. Not only are we experts in process development, but also a group of professionals focused on the most relevant topics of today's industry. We deeply believe in proper, balanced leadership in guiding strategies and decisions to make the right moves towards a sustainable prosperous future.
This section will include all the periodical communications from the Chairman addressed to Exagon's companies, directors, engineers and employees. Periodicals published by the Chairman are divided into many categories: some will contain financial data and statistics, and some will be for public information and general communication with shareholders and employees, in order to inform them about the company's activities, achievements and plans, as well as any other subjects on which they might have a need for more detailed information. Nevertheless, there will be advices and pointers contained in the regular press releases, such as those issued during important events that require immediate publicity.