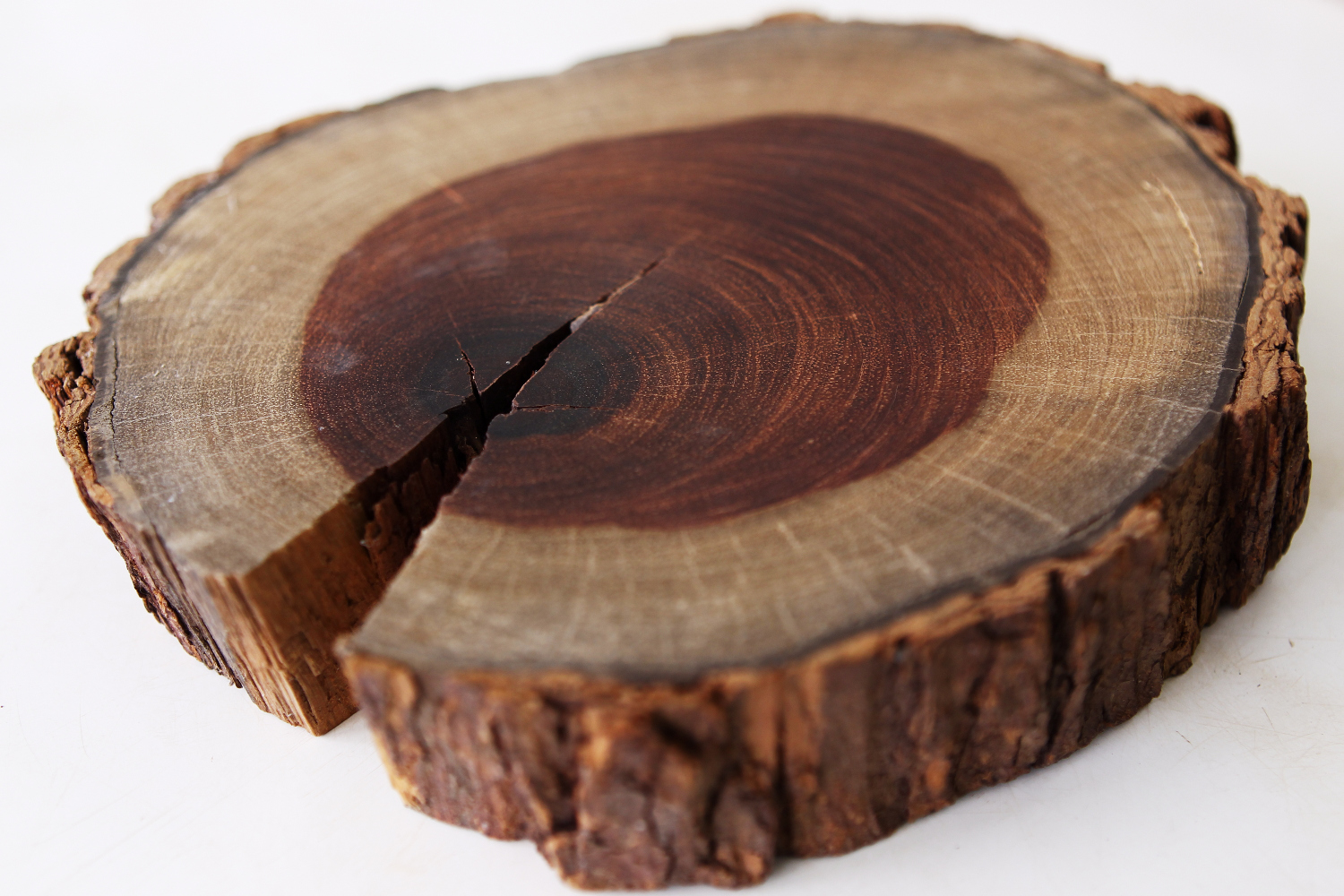 4ENG, Exagon Industries' proprietary Process Engineering Infrastructure, can now guarantee the scalable efficiency of the Syntekna
TM
system, particularly in the MCC and NCC production from Jocaranda Copaia Kraft pulp.
The Jocaranda Copaia has been identified as the reference wood for the creation of highly performant micro- and nanocrystalline cellulose derivatives after three years of research and pilot engineering in new cellulose-based materials that may be employed in a wide range of industrial areas.
Exagon Industries was awarded a letter of intent (LOI) by the Asociacion De Produccion De Arabisco Nativo, Asoparabisco SA to be the primary contractor for the design, development, and implementation of a processing plant for MCC and NCC large-scale manufacturing in the province of Sucumbios (Ecuador). We appointed Ormus SpA of Santiago de Chile (Eduardo Frugone) as our LATAM representative and advocate of 4ENG Process Engineering Technologies, and they are now conducting all negotiations with the parties.
"The road will be long because the farmers' consortium does not now have the funds for project development," says George Terrel, the business leader of the Cellutech project at 4ENG Infrastructure, "but we are quite far ahead with the feasibility study and the required budget has been determined."
Natural fibers have piqued the curiosity of many people due to their renewable nature, enormous supply of raw materials, good mechanical qualities, and inexpensive cost. The cellulose found in plant cell walls can be separated and extracted, acting as a reinforcing agent in polymer composites to create lighter, more durable, and biodegradable composites. Acid hydrolysis techniques are used to isolate cellulose crystals using various acids, resulting in many different materials. In this work, the effect of the acid hydrolysis process, with hydrochloric acid (HCl) and sulfuric acid (H
2
SO
4
), resulting in MCC and NCC by one hydrolysis step, was verified and then analyzed for chemical and morphological features, showing considerable improvements on these qualities.
For the preparation of renewable resources, several techniques were examined, including physical, physicochemical, and chemical treatments. Most of these processes require high temperatures and pressures, as well as highly concentrated chemicals for pre-treatment. Alternatively, ionic liquids (ILs) - potentially appealing "green" recyclable alternatives to environmentally hazardous organic solvents – have been widely used as solvents, (co)solvents, and/or reagents in biopolymer processing.
Syntekna
TM
technique is based on MW in-process synthesis of selected ILs that may be used for direct MCC and NCC extraction, and it produces highly environmentally friendly, low-cost manageable, and high-efficiency results. When processing biodegradable composites, the Syntekna
TM
ILs method has numerous advantages over conventional procedures, including non-corrosiveness and non-volatility, excellent dissolution power under relatively moderate circumstances, and high thermal stability.